ABOUT
Planting great ideas since 2004.
From planning to planting, Rustic Creek brings your landscaping ideas to life. Whether you're starting with a new lot and a clean slate or you've inherited an outdated yard, our Queen Creek-based company will provide the professional expertise and dedicated crew you need to design and install your dream.
Rustic Creek is licensed, bonded, and insured. And owner Nick Bluth is an expert in Arizona horticulture—he holds a degree in plant biology from Arizona State University.
Meet
Nicholas Bluth
An expert in the Arizona landscaping field, Nicholas Bluth is the founder and owner of Rustic Creek Landscaping, a Queen Creek-based company established in 2004. Nick holds a Bachelor of Science degree in plant biology from Arizona State University and has particular expertise in Arizona horticulture.
Nick's company, Rustic Creek, holds commercial and residential licenses for landscaping and a specialty license for water features. Nick is ICPI-certified and an authorized Belgard installer. Rustic Creek prides itself on delivering the best in experience, education, and efficiency.
Experienced. Educated. Efficient.
Robison_IMG_9328_c
McWhorter IMG_8849_c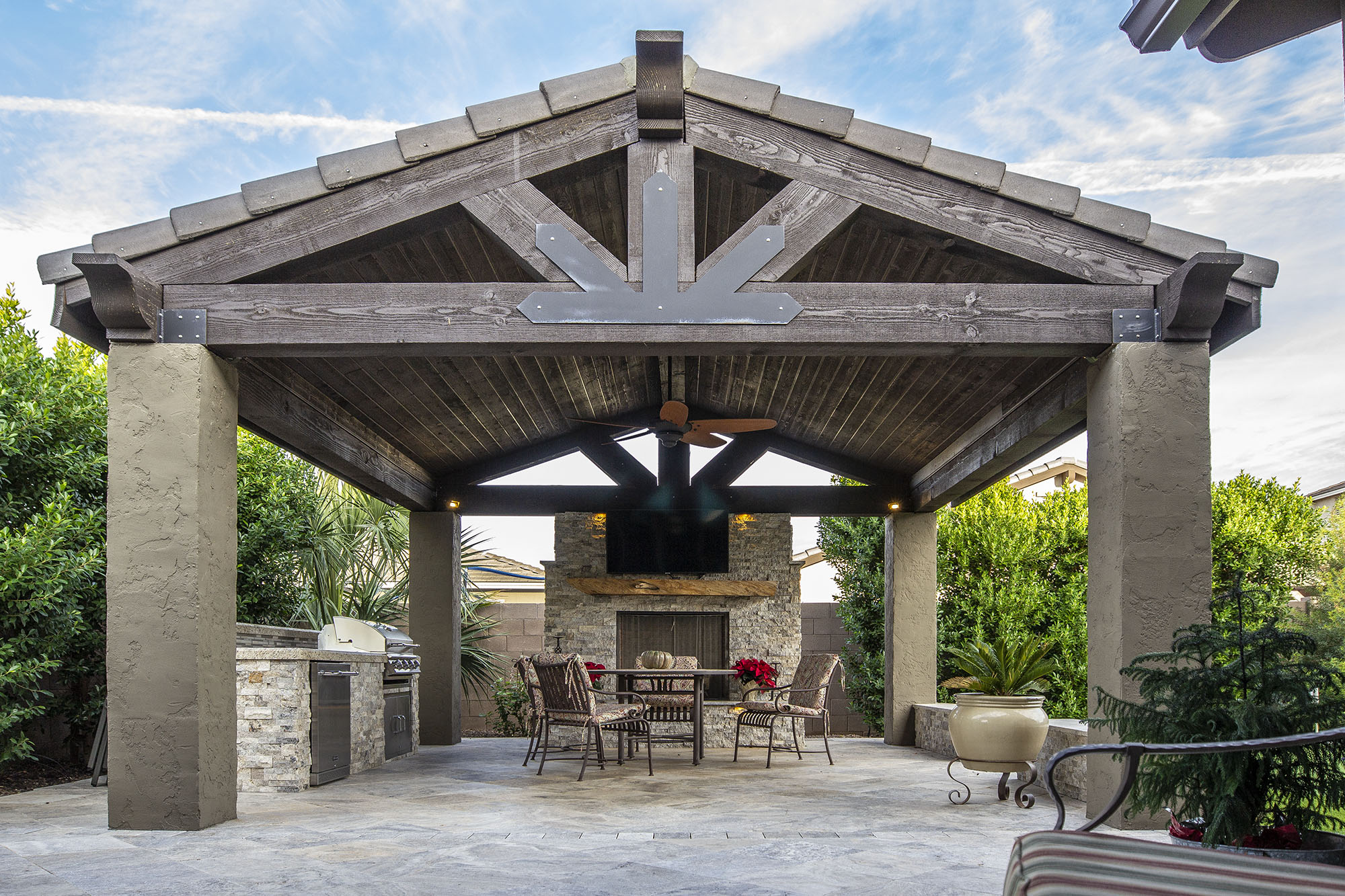 Holzbaur IMG_9098_c
Robison_IMG_9293_c
"We were hoping to have a landscaped backyard prior to summer, and Nick ensured our project fit perfectly with our schedules."
"Working with Nick at Rustic Creek Landscaping was an absolute pleasure. High-quality work at a very fair price."
"If you're looking for someone to handle your landscaping needs, Rustic Creek Landscaping is your solution. I would recommend them to anyone."
"Nick is very creative and works with your ideas or creates a plan that works best for you."
"I highly recommend this company if you want a no-hassle experience at a great price."